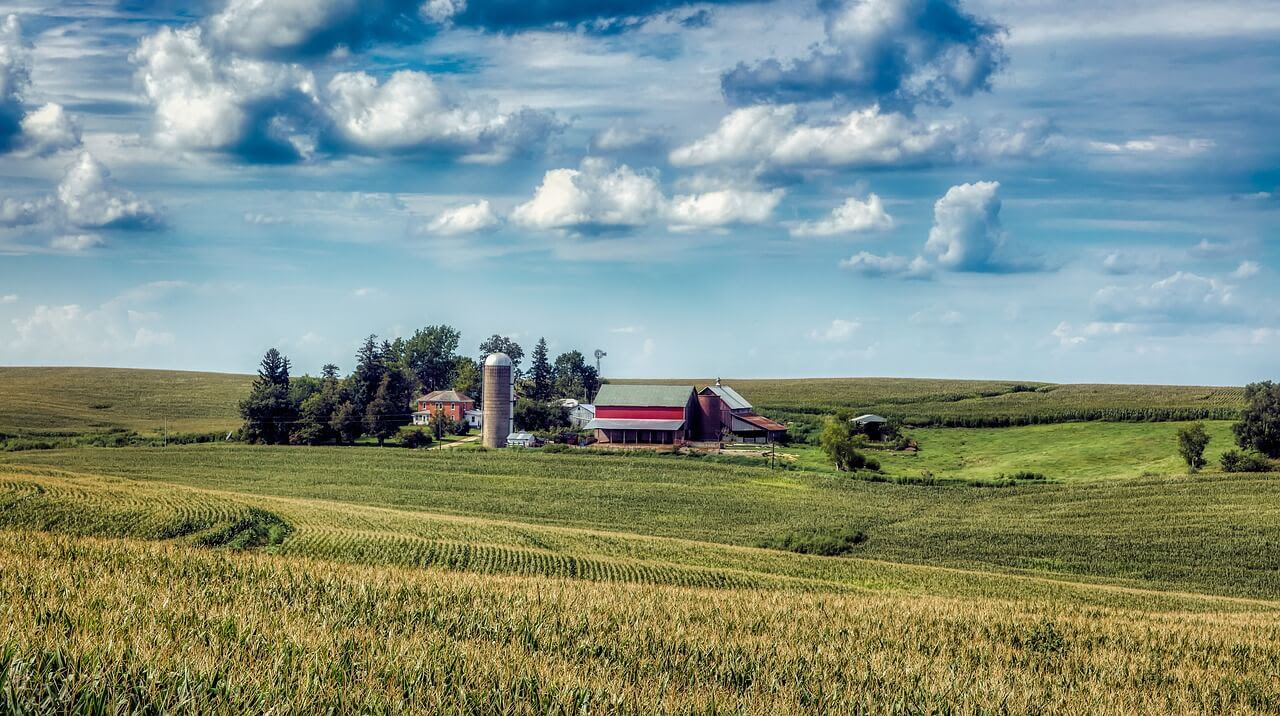 The Chinese Commerce Ministry confirmed Tuesday it's pausing U.S. agricultural imports in response to President Trump's new tariffs. The move could hobble an already stumbling U.S. farm sector. 
Zoom out: China is the fourth largest export destination for U.S. farms. China spent $9.1 billion on U.S. farm products in 2018, according to the American Farm Bureau Federation.
The trade war has already stung: U.S. soybean exports to China dropped 70% from September 2017 to May 2018, while dairy exports are down 54% so far this year.
It's not like U.S. farmers don't have enough to worry about. Crop prices are lower than usual and the spring's heavy rains delayed planting. The USDA has begun handing out $14.5 billion to farmers to offset the costs of the trade war and bad weather, but it may not be enough as Chinese buyers find alternatives.